Do Good
---
Earn Positive Power through acts of kindness, sharing gratitude, and sending get well notes – in game and in real life!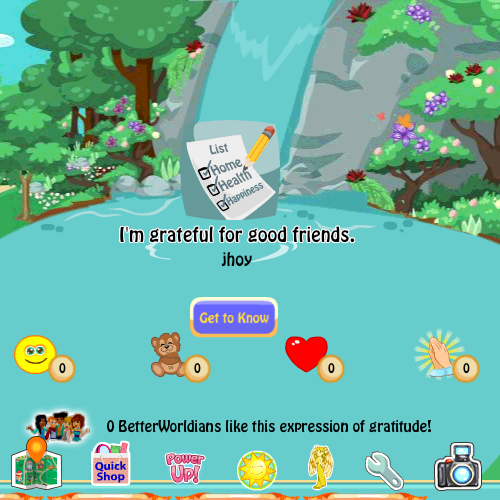 Sharing
---
A Better World is all about SHARING: Share your hopes and dreams, grateful pics, real world acts of kindness, and more!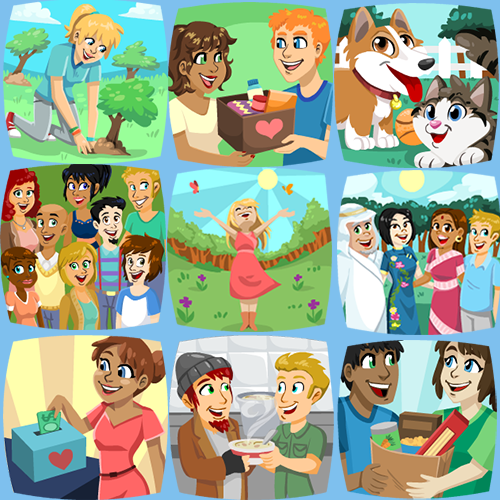 Salon
---
Be Yourself or Whoever You Want! The possibilities are ENDLESS!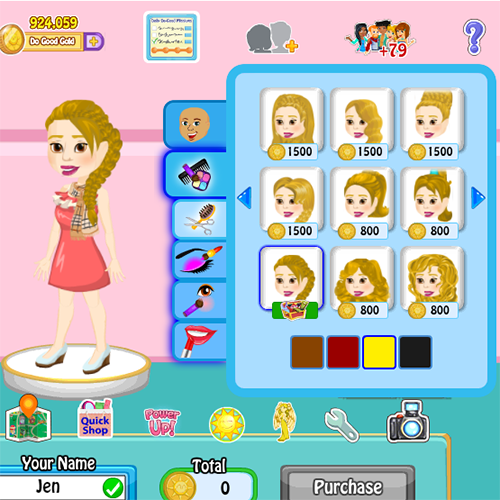 Jobs
---
Earn gold doing Do-Good by being a Magician, running a Detective Agency, or Recycling!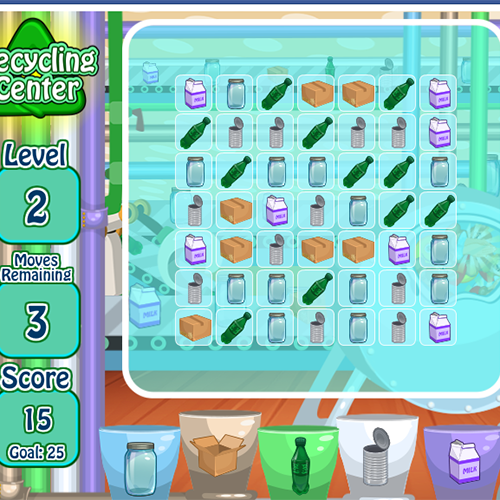 Dress Up
---
Hip fashions & accessories, fun costumes & crazy hats, and amazing shoes from high heels and sneakers to furry paws!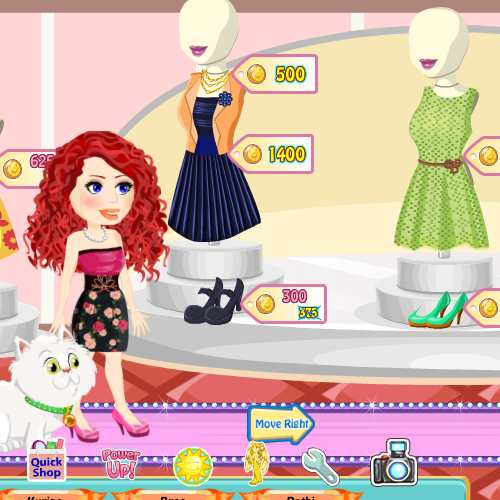 Pets
---
Care for and play with pets like Dogs, Cats, and even Unicorns and Dinosaurs!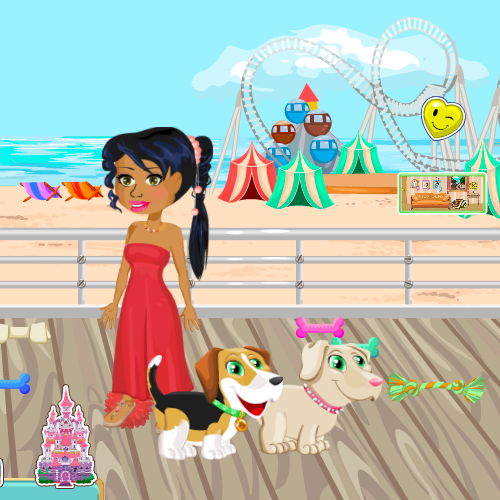 Decorate
---
Spend Do-Good Gold to decorate your home! Buy fine furnishings, magical objects, and outdoor scenes!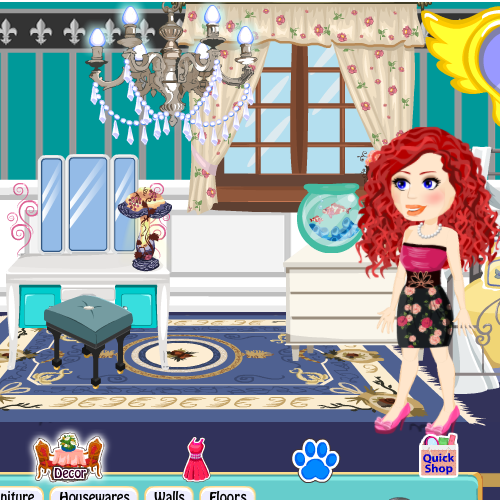 Build a Home
---
Build a home with Do-Good Gold! Mansions, Beachhouses, Castles, and more!